Everything you ♥️ About Granola - None of the Sugar!
100% clean ingredients, none of the sugar, GMOs, gluten, soy or artificial stuff you find elsewhere. That's MyCerealMix Granola!
DISCOVER THE DIFFERENCE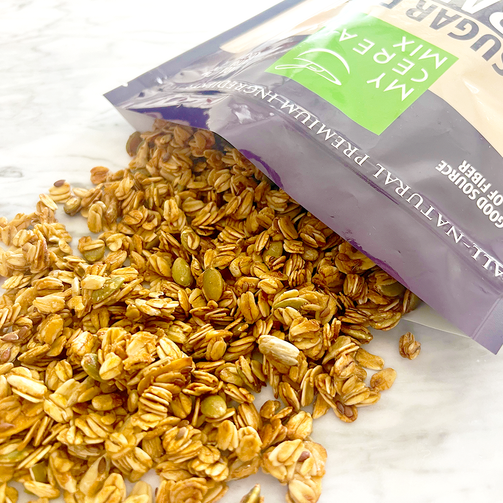 More Products
Trail Mix
Discover the power of raw superfoods with our all-natural trail mixes.
Mixed Nuts
Raw, unsalted & nutrient-packed: Our nut mixes are a great better-for-you snack.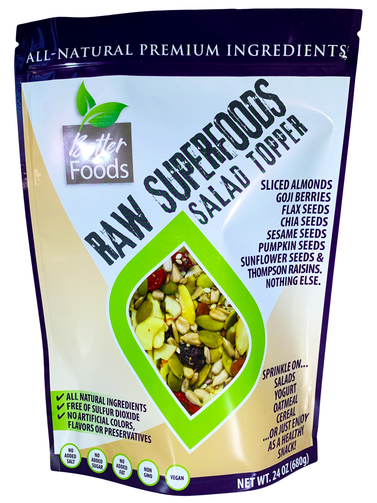 Salad Topper & Seed Mixes
Spice up your salad, yogurts, bowls and more with our Salad Topper and seed mixes.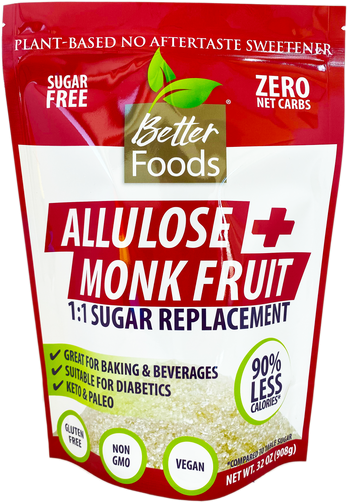 Zero Calorie Sugar
Revolutionizing Sweetness: All-Natural, Zero-Calorie Sugar Substitute for a Healthier You